We take care of your web service
In the world of digital services, the foundations of longevity are continuous development and support you can trust. We are proactive about resolving problems and make sure that services stay current, adapt to change and continue to boost our customers' business. Long-lasting and deep customer relationships are the only way.
Drupal maintenance package
An update a day keeps the hacker away. With Drupal, updates are constantly made available to improve both features and security. Our automation tirelessly monitors service quality and, if appropriate, alerts the team's duty officer.
Our customer support doesn't let schedules slip. We always nail the agreed response times for maintenance tasks. We can either agree on monthly invoicing or help when needed.
Our maintenance package starts from:
300 €/month
+VAT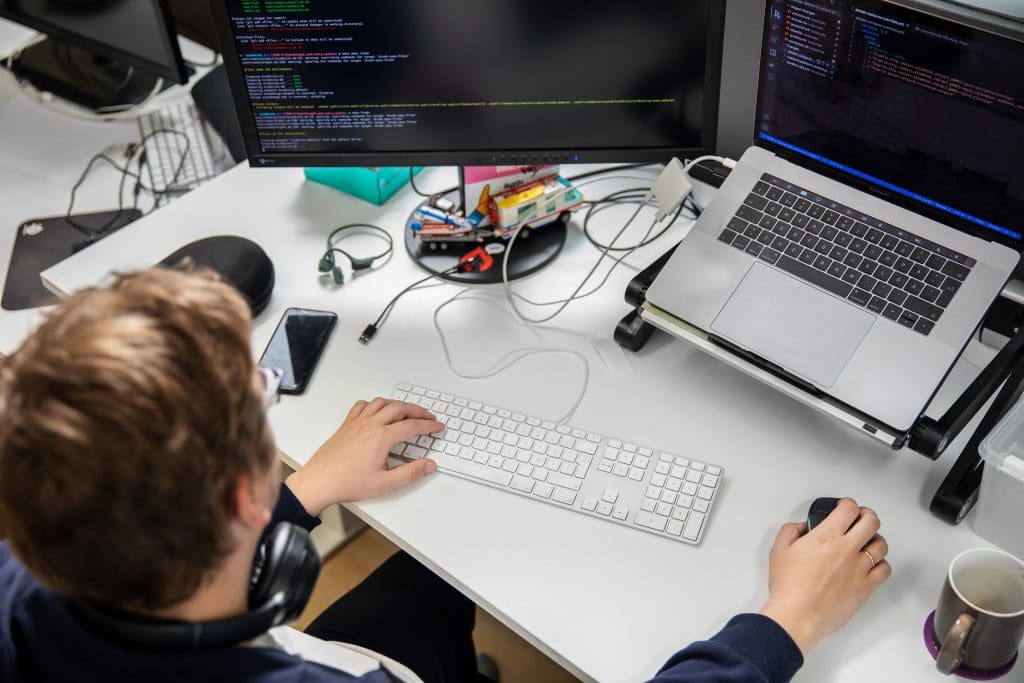 Security audits
In most cases we begin our maintenance relationship by auditing the implementation and the security of the web service. This way we can efficiently ascertain the quality of the code. The audit consists of going through the source code and the functionality of the web service, after which we report on the possible issues we have uncovered and the recommended actions to fix those issues. The report is a great basis for the development and improvement of your web service.
Accessibility audits
We are ruthless about effective auditing. Our accessibility audits are an important method in the quest to create highly accessible services that meet the demanding requirements of modern users and regulations.
Our audit includes:
a summary of the current state of accessibility
mapping of development needs
suggestions for improvement
We mainly focus on evaluating the technical implementation of the web service. We also highlight the user experience from the perspective of people with sensory or motor disabilities. In our evaluations, we use the Level AA success criteria from WCAG 2.1 (Web Content Accessibility Guidelines), as required by Finnish law.