Open source. Open attitude.
We are the uncompromising and uncomplicated software house. We design and implement high-quality digital solutions with passion and technological expertise.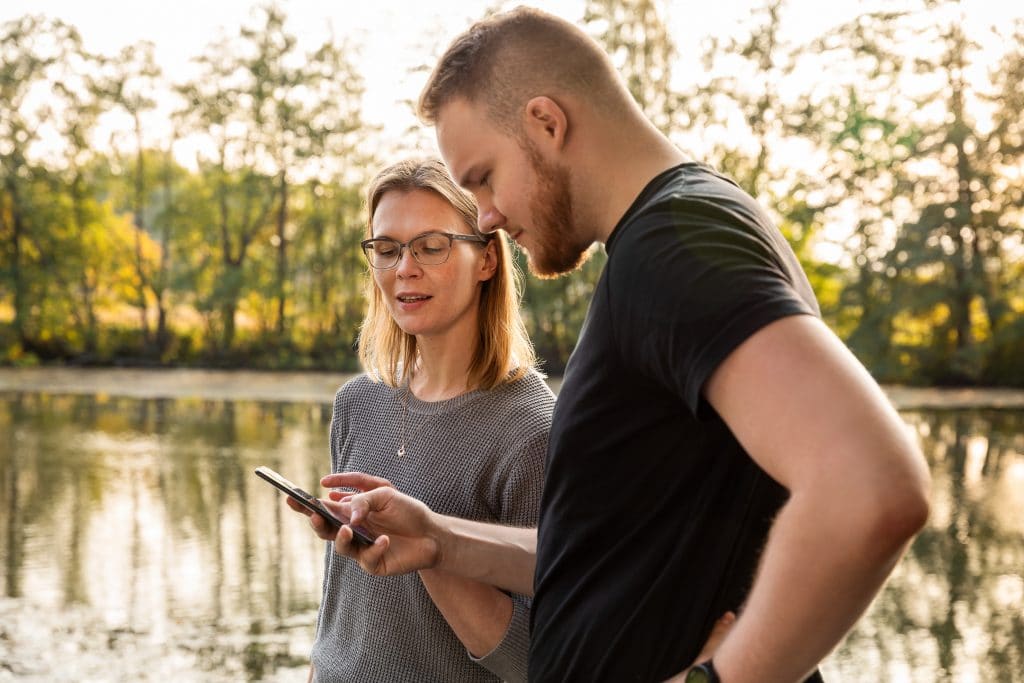 Our story
A more functional world, from one line of code to the next
In 2012, Tero, Arto, Samuli, Mika and Roni decided to start a new software house. They wanted to make it the best workplace for developers, make clients happy and work on agile projects that would make the digital world a better place to be. How the company has grown and how projects have impacted has wildly exceeded their early dreams.
The company originally got its name from ancient druids. The five friends related strongly to those seers that made the world better with their spells. They felt the same potential with their code.
Five developers is now a diverse group of nearly 30 tech maestros. However, the founding principles have remained the same. Openness is in everything we do. Our open attitude and flexible use of open source technologies have given us this great combination of long-term customer relationships and long-lasting services.
Our customers and partners like to work with us because we are always approachable and constructive. We have an assured, fearless and fresh attitude towards the possibilities of the digital world.