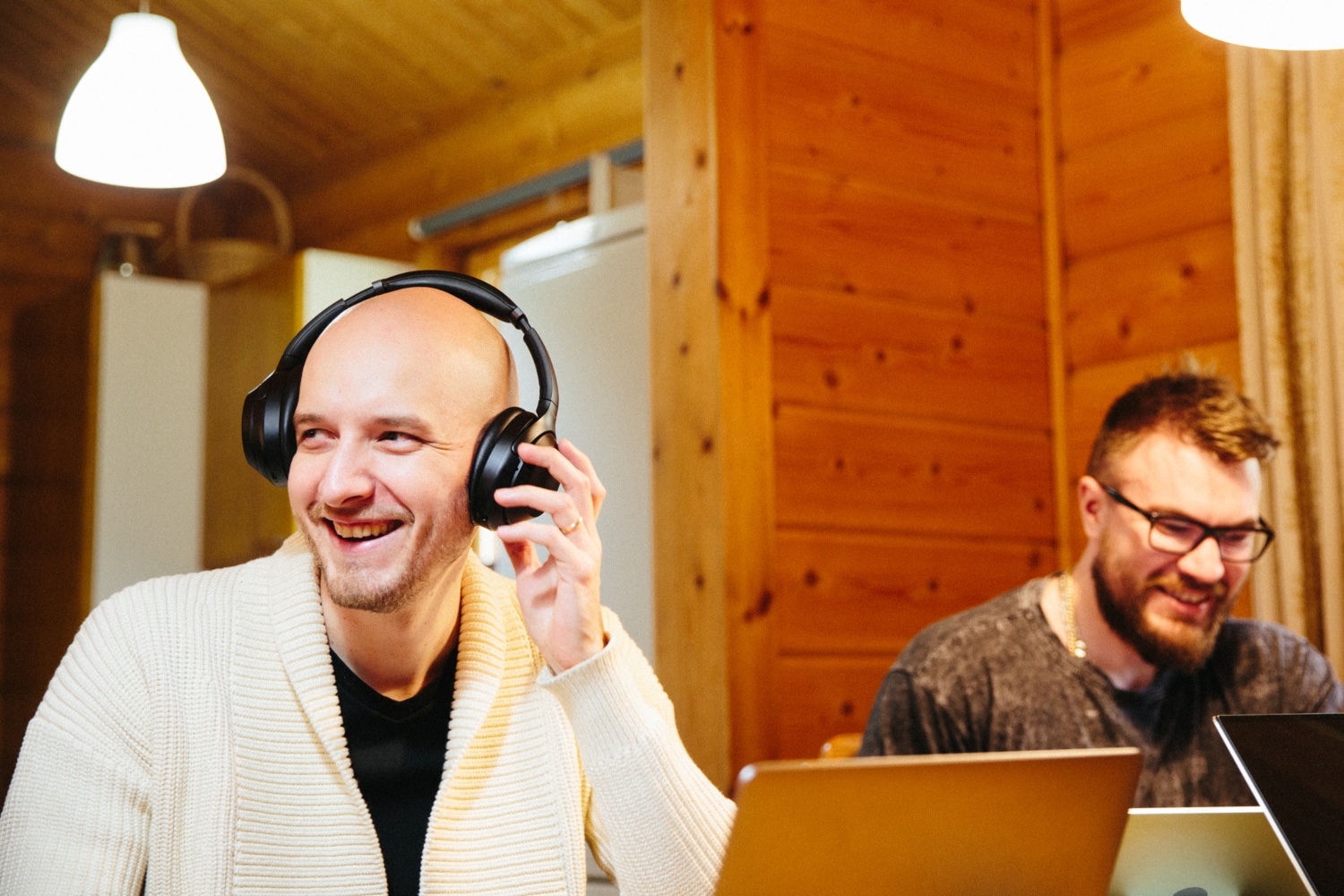 Druid offsite week 2021 – together, at last
For a few years now, we have been organizing an annual offsite week in some nice place. This year we chose a cottage (or rather a villa) in Pyhtää that we rented for a week in October. The idea is simple: we get together to work and hang out, without a set agenda. Participation is voluntary of course, but a vast majority of us jump at the opportunity every year.
At Druid we have always been flexible about remote work, allowing people a lot of freedom in terms of where and when they work. Even so, the pandemic has definitely changed things. After a long period of remote working, getting together this year felt perhaps more important than ever.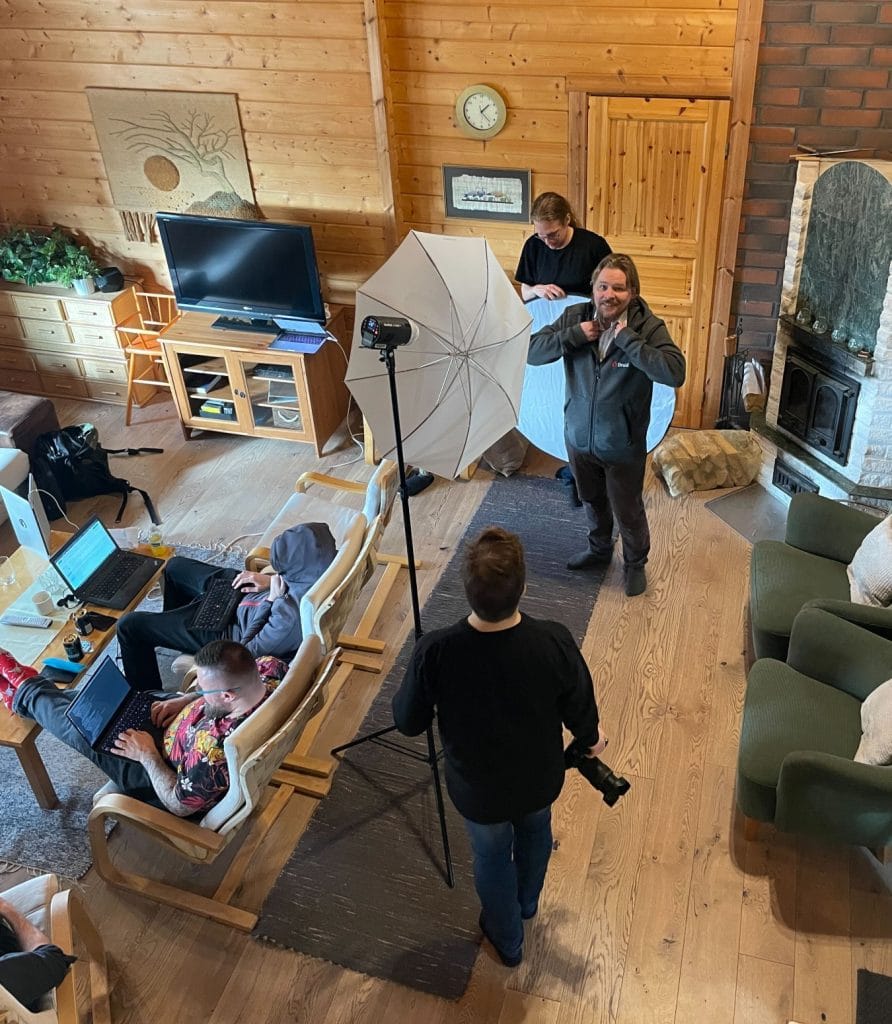 The joys of joint remote working
We were of course delighted to see each other face to face after a long time. Some of us had never met their colleagues outside of the computer screen so there were many joyful first encounters at the cottage.
Spending a week – or even a day, as people stayed as long as they wanted – with each other in an unusual environment was refreshing in many ways. A change of scenery is always good for the mind, especially in these times when many of us have spent more time at home than we can handle. Not to mention great company. We get to know each other better when there's time to talk about all sorts of things, not just work.
As for work, simply being in the same room makes it special. Pair programming, solving problems, holding meetings, discussing random ideas – we all know too well by now that interacting through a computer screen isn't the same thing as being physically in the same place. Being surrounded by co-workers felt like a rare, soul nourishing treat. As Robert put it: "During the week, I had more social interactions than the whole year."
What about fun and games? Sauna was warming up every evening, along with the hot tub. We played pool, teams against each other. Some of us headed for a nature trail in a swamp nearby. And Simo demonstrated his fire breathing skills! (We were too amazed to remember to record it unfortunately.)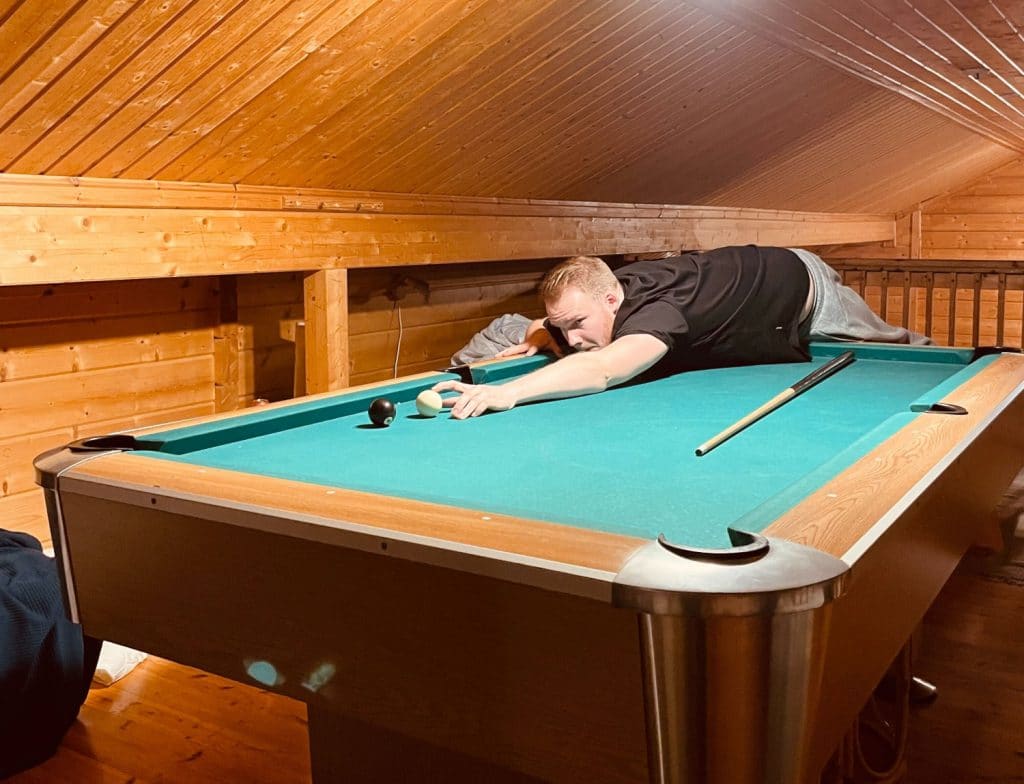 Maintaining the sense of togetherness
For some of us, it was hard to avoid a drop in mood when returning to normal routines after the cottage week, whereas for others, such a socially intensive week was too much in the first place. That just goes to show how different our needs are when it comes to social interaction and ways of working.
Nowadays most of us prefer to work more or less regularly from home, and we don't seem to be returning to the office to the same extent as before the pandemic – at least not yet. On the other hand, some of us work at the office almost every day. We also have several people who have joined our ranks during the past two years who are permanently working remotely outside the Helsinki area.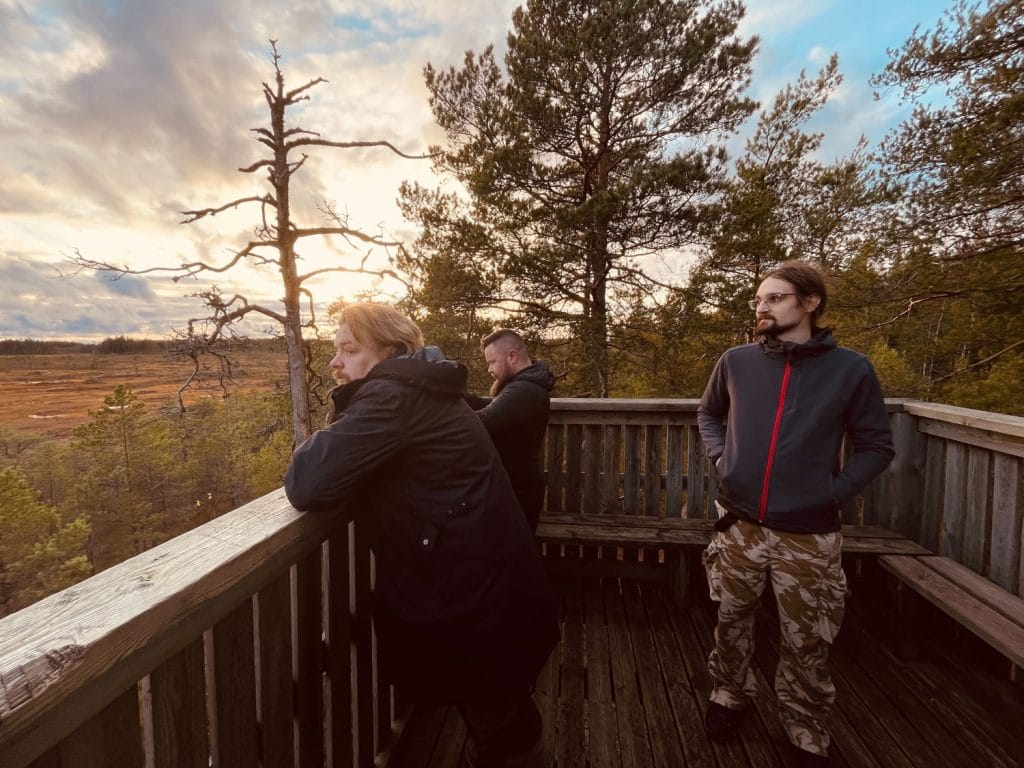 There is no one-size-fits-all solution. For us, letting everyone choose how and where they want to work is the only way, even though it means more effort is required to maintain a sense of togetherness. Open communication and an inclusive way of working that encourages people to participate are important. So is sticking to certain routines, such as company-wide weekly meetings.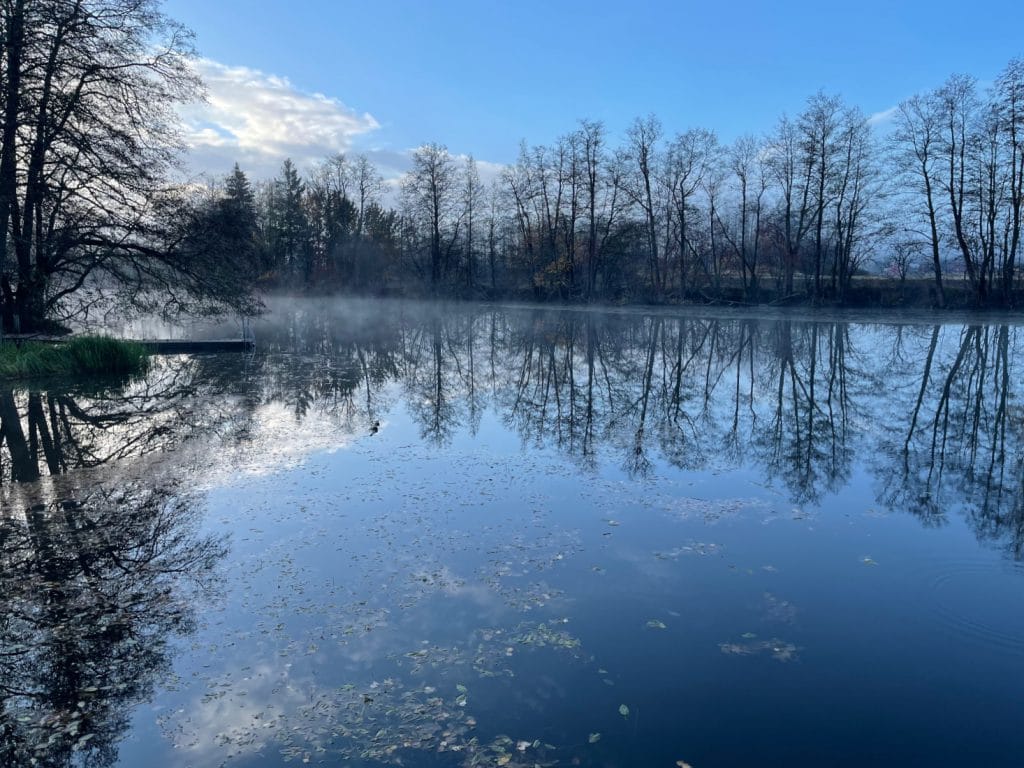 We also aim to arrange face to face gatherings every now and then. A good way to alleviate the post-cottage week blues is to start planning the next gathering: one month to go for the Christmas party! And while October in Finland can be wonderful, hopefully next year we'll get to enjoy a slightly warmer weather during our offsite week, wherever we'll go.