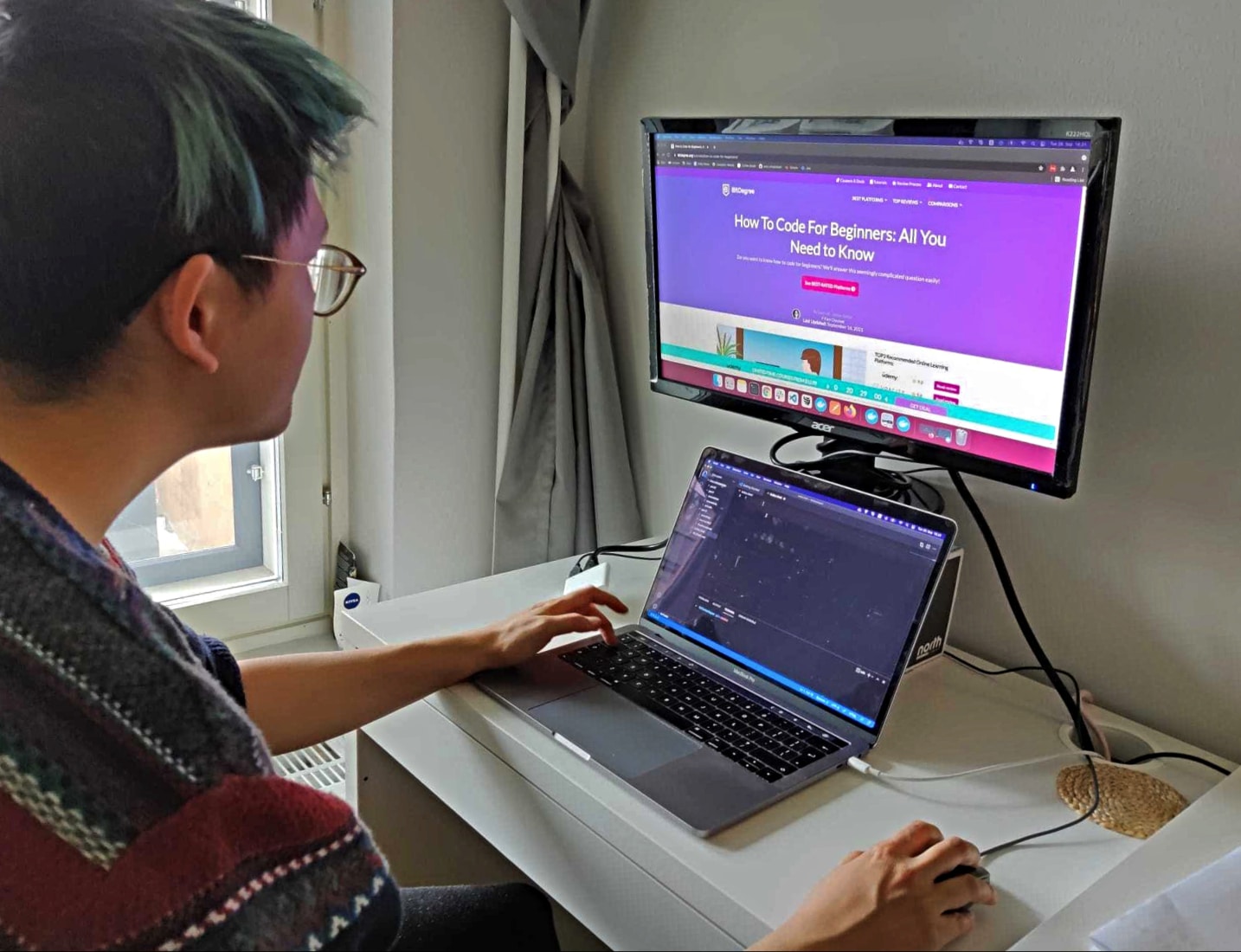 04.10.2021
Laurie Lim Sam
My internship experience at Druid
I started as an intern at Druid in June 2021. I didn't really have any expectations for the internship, other than wanting some hands-on work experience in the field. Prior to June I had been studying to be a full stack web developer at Helsinki Business College.
I did the internship in Druid's client support and maintenance team (also known as Magical Support), where we take care of system updates, bug fixes and continuous development for our customers. It was really nice that Pasi, our master of maintenance, trusted me to work on real-life customer websites and applications from the beginning.
Onboarding and getting up to speed
We ended up splitting the internship period in two parts, with a two-week break in July, because in Finland most people are on holiday that month. The first week with all the set-ups was a bit of a struggle, and that was the least favourite experience, but by the third week I had learned from my colleagues how to troubleshoot so things got smoother. I also understood that it's normal that setting things up takes some time when you start a new job or a project. I thought it was just something that happened at school, so it was useful to understand this.
Having my colleague Joni with me at the office for support and guidance was a big help during my onboarding. I also got a training guide on the first day to help me settle in. Most of the maintenance team work remotely, but I got to meet everyone during our dailies. Daily meetings are vital to stay updated on what is going on and who is doing what. They bring a social aspect to remote work and enable tasks to be coordinated, while reinforcing accountability. Dailies also ensured that I got support for my tasks whenever I needed.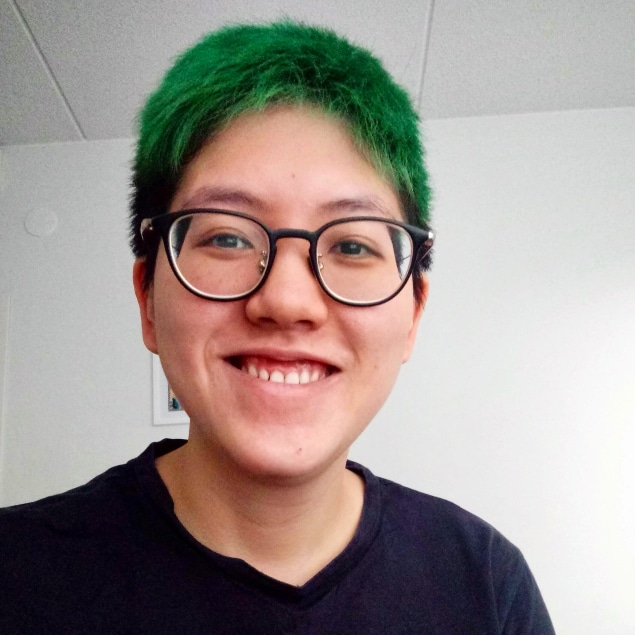 Learnings and observations
I was assigned tasks for a variety of clients and I got to see different project structures. I couldn't have learned this at school. I was also happy to get to work on accessibility tasks which is an interest of mine.
Probably the biggest learning during my internship was that maintenance work is totally different from software development projects. At school we are used to building something new and creating things from scratch. In maintenance you already have so many customers and so many projects. It was definitely challenging to navigate everything, figure out where to search for what and see the big picture. But it was fun and interesting, too.
From my experience, Druids are nice, laid-back people who are easy to talk with. Everyone is trying to do a good job, communication is open and information openly available to everyone. I was actually surprised to see how transparently the company is managed. I had read about Druid's organizational structure but it was cool to see that it's not just talk. As a fan of dungeons and dragons, and geeky stuff in general, I found it funny how Druids talk about making magic, and to come across names like "spell" and "omen" while going through the company repos.
Overall, the internship was a good experience. I'm pleased that it turned into a job with flexible hours, which suits me perfectly since I still have some studying to do before I graduate.

Interested in internship opportunities at Druid?