Open application
Didn't find a suitable position but you think you have the makings of a druid? Send us an open application!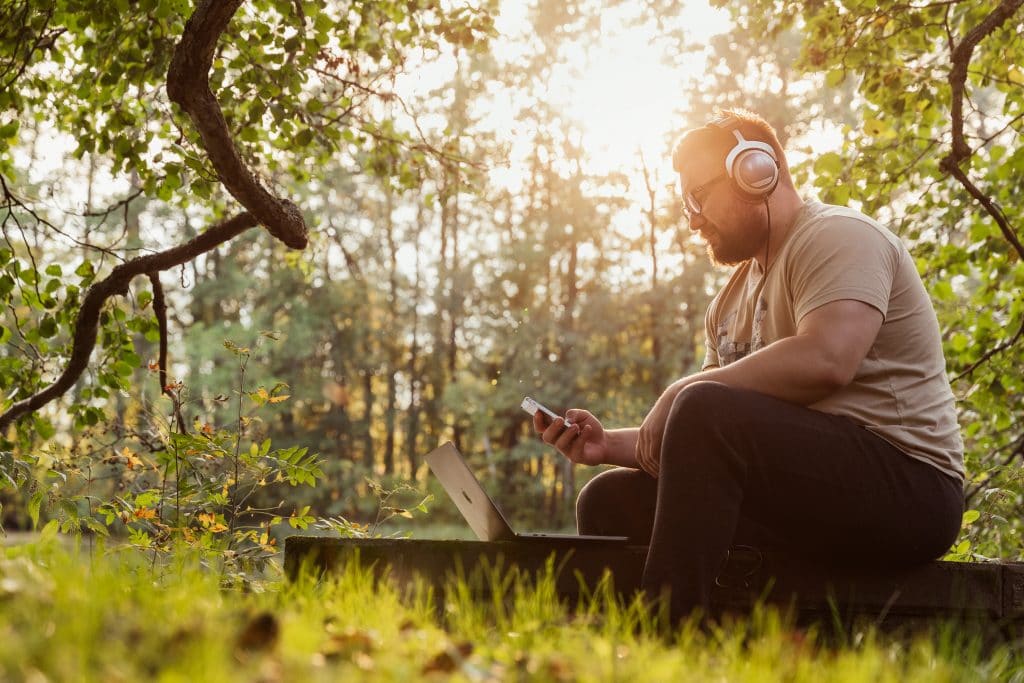 If you are looking for an internship or you are a recent graduate, please note the following:
From time to time, we have the opportunity to offer jobs for trainees and junior developers. We process these applications whenever a suitable job opportunity opens up. If you are looking for an internship, please mention in your application for what period of time you would need the internship.
We hope you have the appropriate basic education or courses, and some experience in project work. In addition, we hope you will link your GitHub profile to your application. We are also curious to know why you have the potential to be a druid!