Join our team of tech maestros
We are an open, easy-going and passionate work community. Work with us is high quality and low hierarchy.
Join us if you want to make jaw-dropping digital services!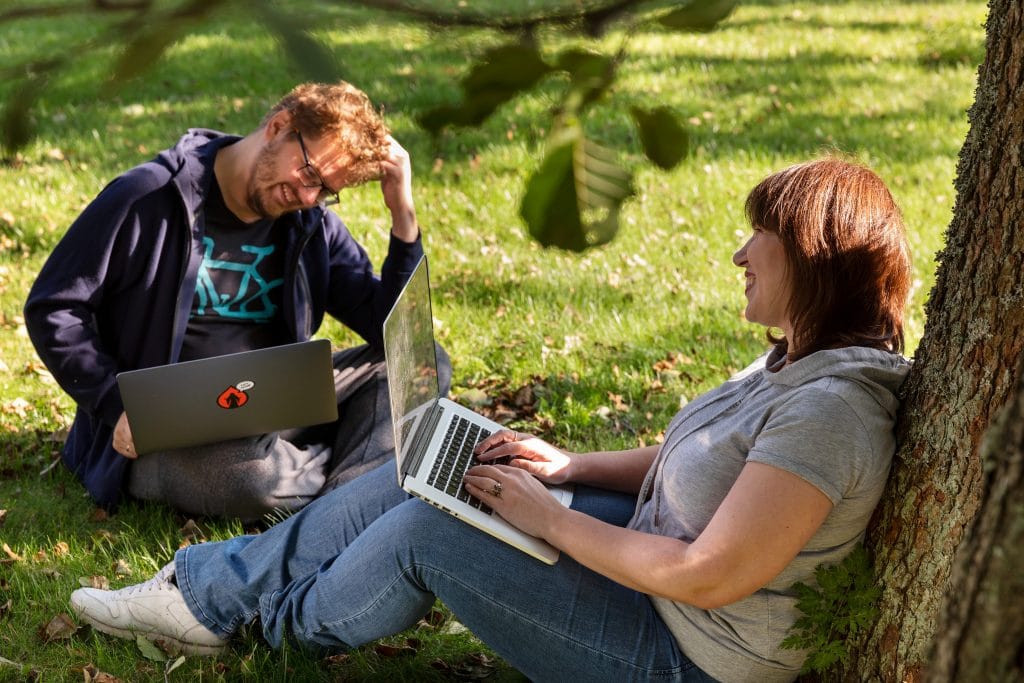 Are you a Druid?
We started out wanting to be the best workplace for developers, to please our clients and work on great agile projects. As we welcome new crew on board, those principles remain.
We welcome diversity and we believe that your unique skills and attitude will help us all to grow. We constantly crave new tech maestros to come with us and make the digital world more functional, more accessible and to better serve users and our customers. We do it project by project, task by task, line by line. Nothing can stop us.
If that sounds awesome, check out our open positions.