Drupal implementations for demanding needs
Drupal is the world's most popular enterprise-level open-source content management system, ideal for building large and complex digital platforms. It's a platform that adapts to your company's growth and development. At Druid, we have in-depth knowledge of the system and a decade of experience in developing high-quality, guaranteed Drupal web services, even for the most demanding requirements.
Building agile and sustainable solutions with Drupal
Drupal stands out with its top-notch security, multilingual capabilities, accessibility features, and adaptable publishing processes. These attributes can be tailored to match the distinct needs of your business and project, offering nearly boundless opportunities.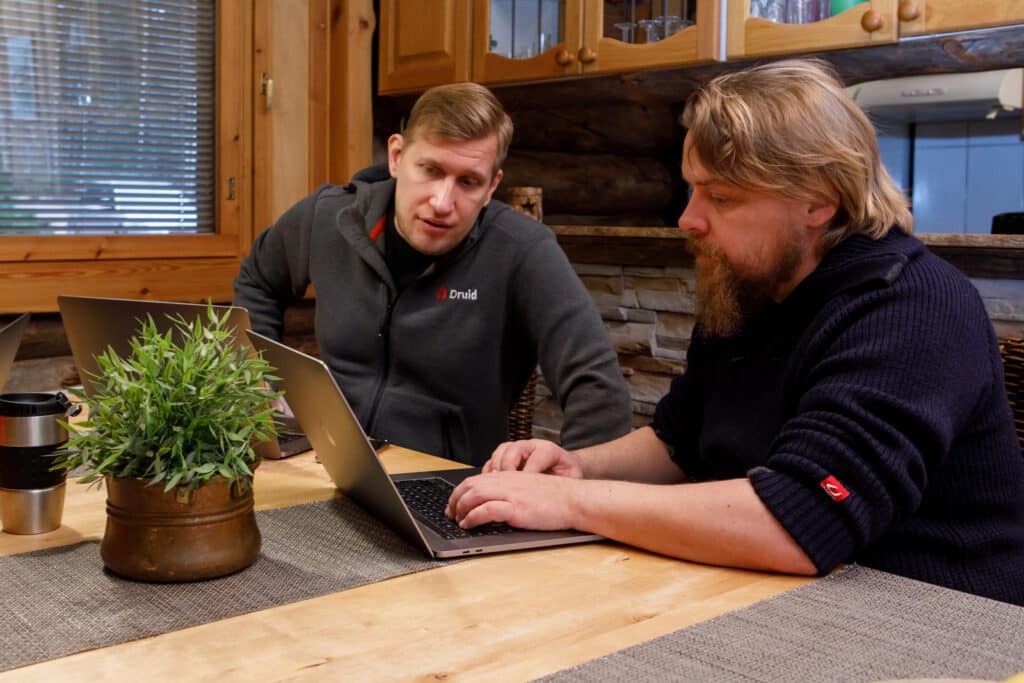 Seamlessness in integration and adaptability
Drupal is purpose-built for a variety of applications, be it websites, intranets, extranets, e-commerce platforms or appointment systems. The system effortlessly harmonizes with your company's other systems and is readily subject to audits.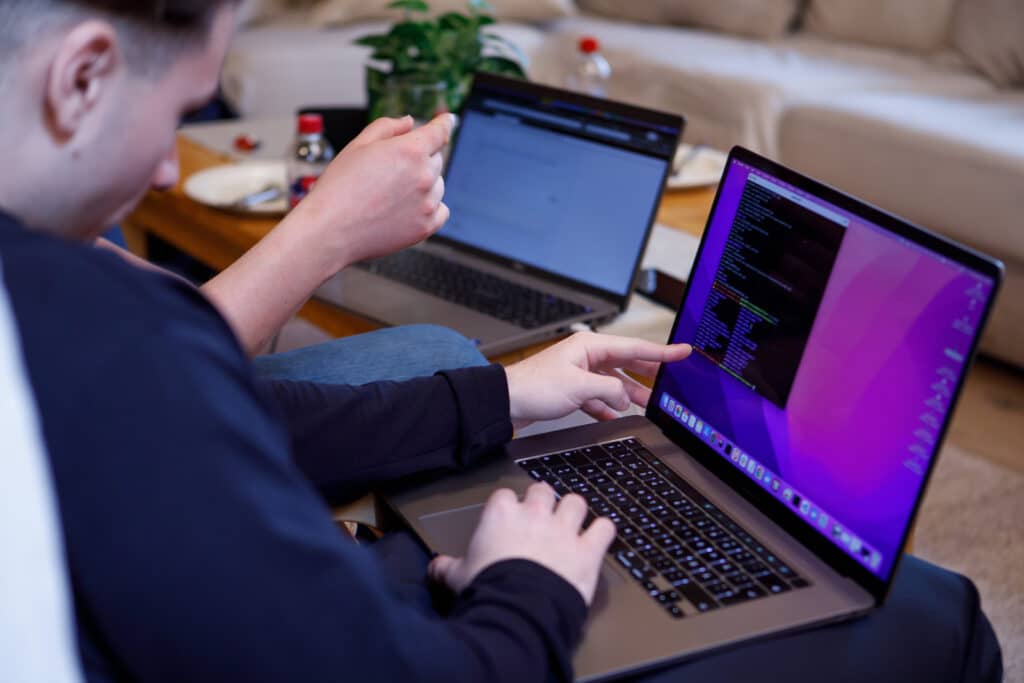 Empowerment through ownership
Thanks to open-source coding, you gain complete control over the entire solution. This translates into vendor independence and an extended system lifecycle. You have the freedom to decide the extent of your investment in its development and customization.
Modularity and scalability
Drupal relies on a modular framework, facilitating swift and effective development. Pre-made modules can augment the system with various functionalities, such as payment systems or single sign-on capabilities. Should off-the-shelf modules fall short, we can create tailor-made solutions aligned with your company's specific needs.
Drupal is our passion
Over 10 years of Drupal expertise

Specialization in large-scale projects

Active participation in the global Drupal community

Fostering talent through educational partnerships

Talent acquisition for tomorrow's challenges