Technology consulting
Discovery Tour guarantees a quick and risk-free start for a development project
Is your web service in need of a shake up, but you don't know where to start or how to attack it? Join us on an adventure to explore your digital service, and we'll work together to identify what you need to succeed. We'll put our expertise to work and wow you with solutions.
We've run the Discovery Tour with some fascinating cases. Each case is unique, but we use the same finely tuned process – adjusting it to different purposes as needed. We report with an analysis of the current situation, then we add concrete development proposals and a preliminary cost estimate. We give clear pathways to make it easy to decide to upgrade an old service or create something new.
One very cool thing about the Discovery Tour is that it allows very quick testing of new service concepts without risk. We have done proof of concept implementations with many customers.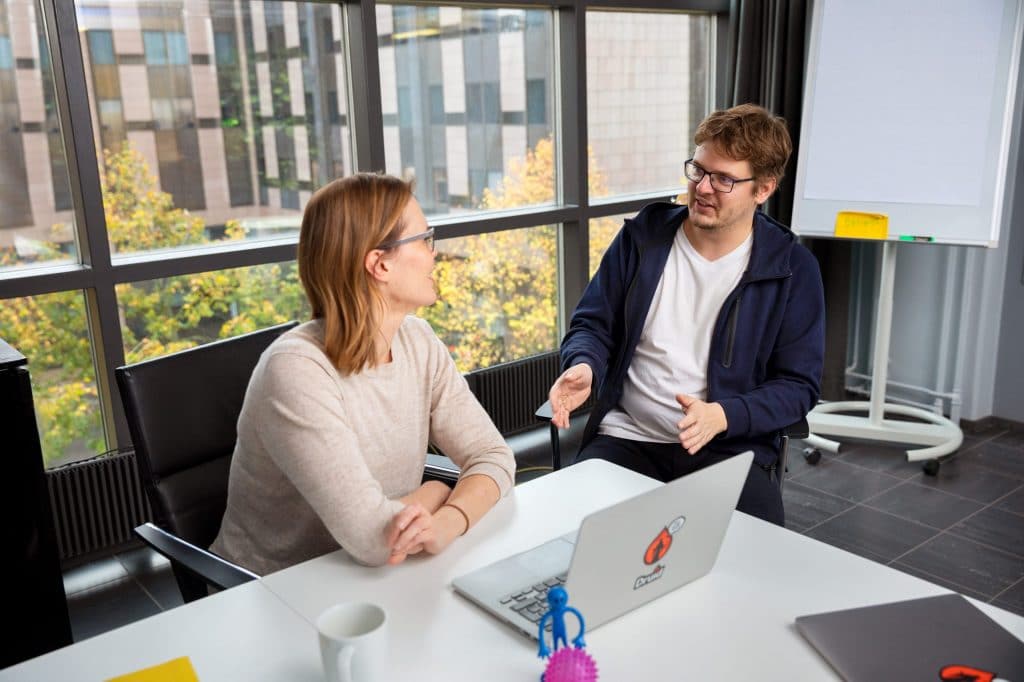 The Discovery Tour explores:
business-driven objectives and areas for improvement
level of technical implementation, technology debt and maintenance processes
speed, accessibility and search engine-friendliness
the quality of your privacy statement and cookie policy
administrative processes, such as continuous development and related operations
Ready in few weeks
5000 €
+VAT