Customized online stores for business growth
A functional online store that offers a rich shopping experience doesn't happen by chance. The Druid team listens to your goals and understands your customers. We custom-design your online store from inception to completion, ensuring a perfect fit for your business.
We handle the construction of these crucial elements for every outstanding online store: reliability, upgradability, user-friendliness, accessibility and optimized mobile usability.
Tailored e-commerce solutions
Unlocking competitive advantage beyond standard packages
Flexibility and competitive advantage
We provide an optimized online store customized to your specific business requirements, delivering a competitive edge through more efficient purchasing processes. By taking ownership of the platform, you can continuously evolve the store to align with your distinctive business needs.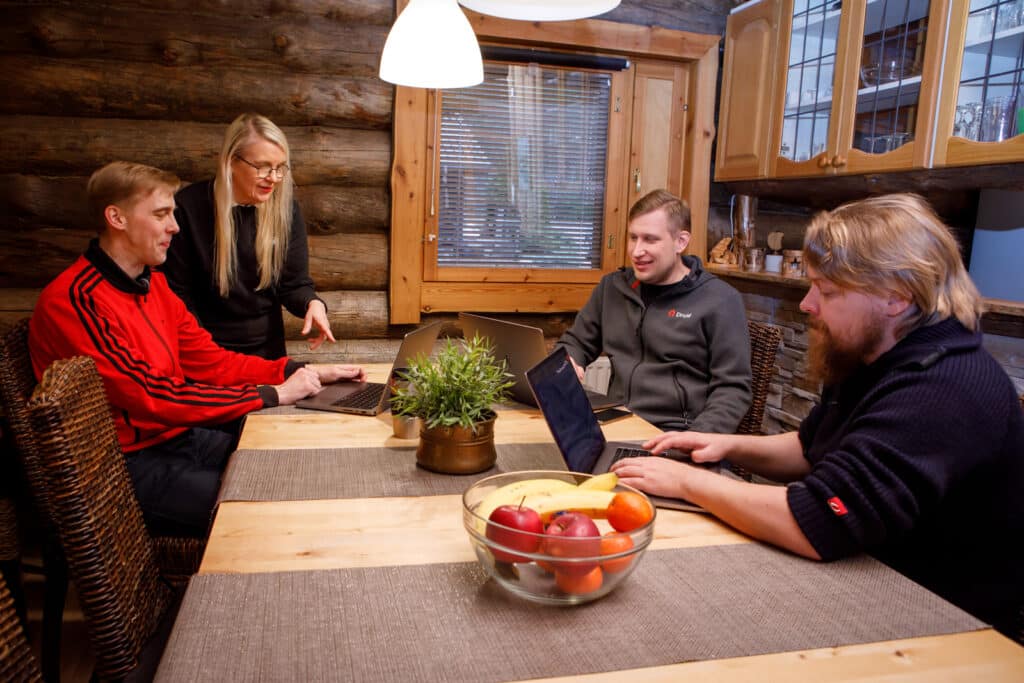 Core of sales
A customized online store is the ideal choice when e-commerce is a core part of the sales process. It provides you with endless opportunities to build and enhance your competitive edge.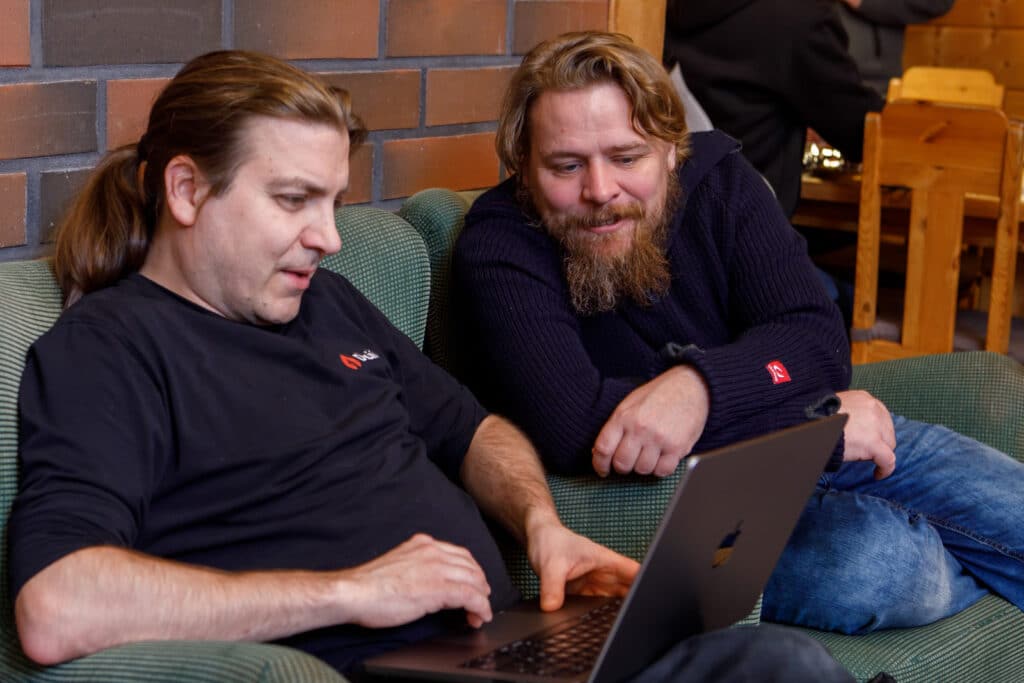 Diverse product categories
Merge the sales of physical and digital products into one flexible system that effortlessly integrates with your other customer systems. Experience versatile commerce and streamlined business operations!
Effortless integrations
Offer your customers a smooth and cohesive shopping experience! We integrate your online store with your company's website, facilitating the seamless merging of content and products and ensuring effortless management.
Success stories
Ruka's versatile ticket and rental shop, Touring Cars' fully customizable motorhome rental services, Lääkärikeskus Aava's smooth appointment bookings, Footbalance's personalized insoles, and Tamro's customer-specific ordering channel.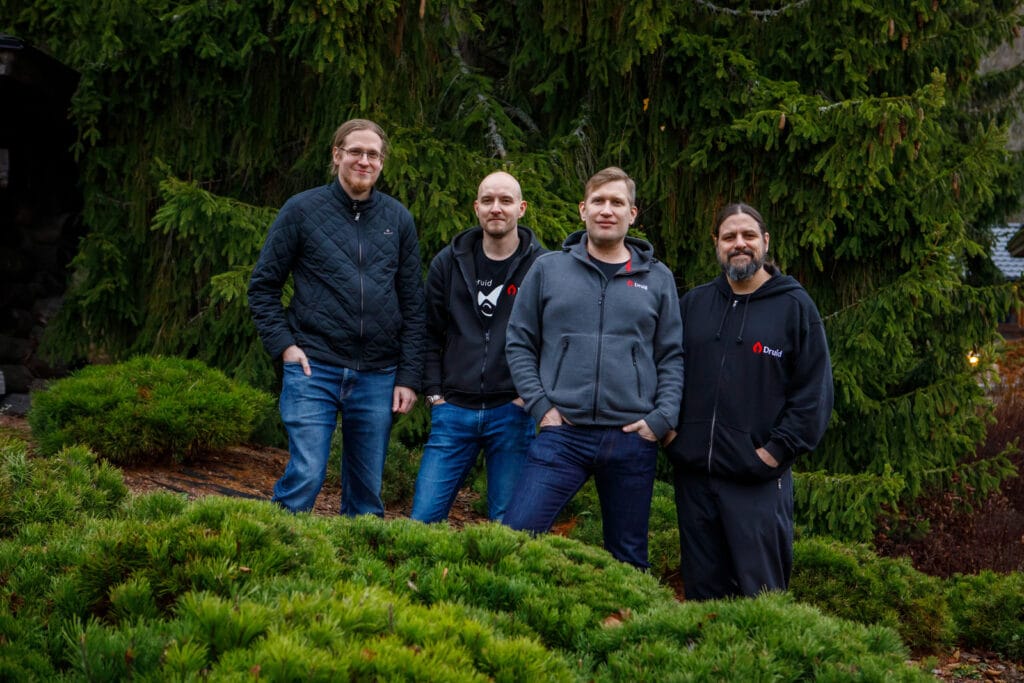 Five reasons to choose Druid
as your e-commerce partner
Reliability: Years of experience in managing critical systems.

User-friendliness: Solutions that are easy to use and accessible.

Expertise: The necessary skills for successfully executing complex projects.

Business-centric approach: Ongoing optimization based on analytics while considering your goals.

Comprehensive support: Full-service assistance throughout the entire e-commerce lifecycle