Comprehensive web solutions and digital services
We execute major digital projects with efficiency, security and a focus on our customers. Turning complex challenges into straightforward solutions is our forte.
Custom web solutions
We excel in delivering large and medium-sized customized web solutions, making even complex website projects agile, under our expert guidance.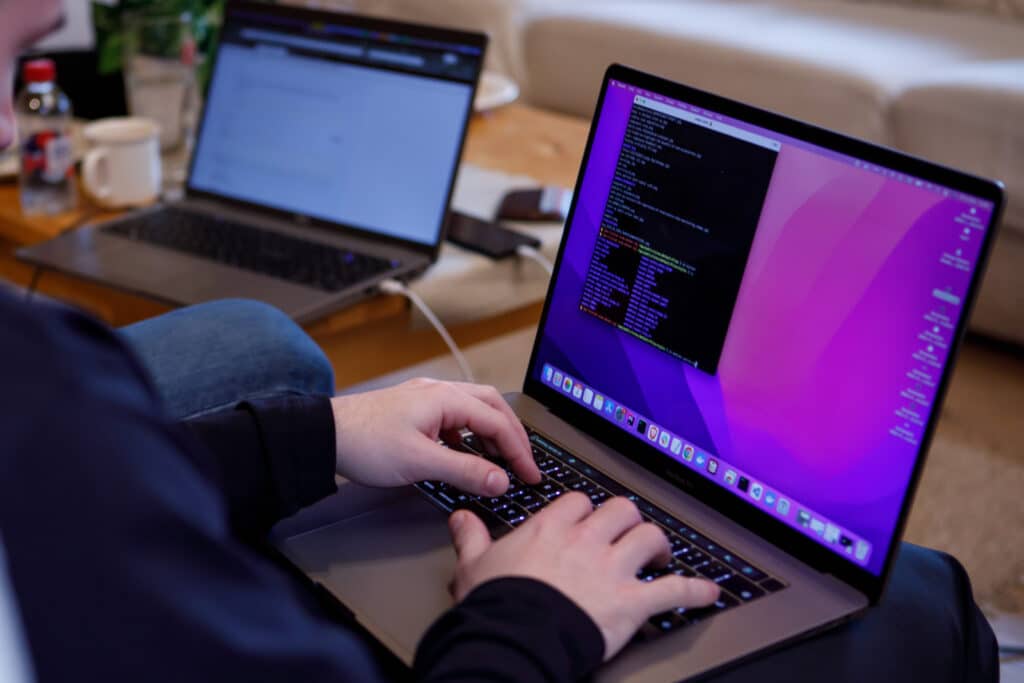 Diverse content and integration solutions
Our solutions simplify content production, handle multilingual and extensive content, integrate with other systems and enhance them before publication. They also integrate smoothly with user management and appointment systems as well as order processing, focusing on user-friendly management, usability, and future scalability.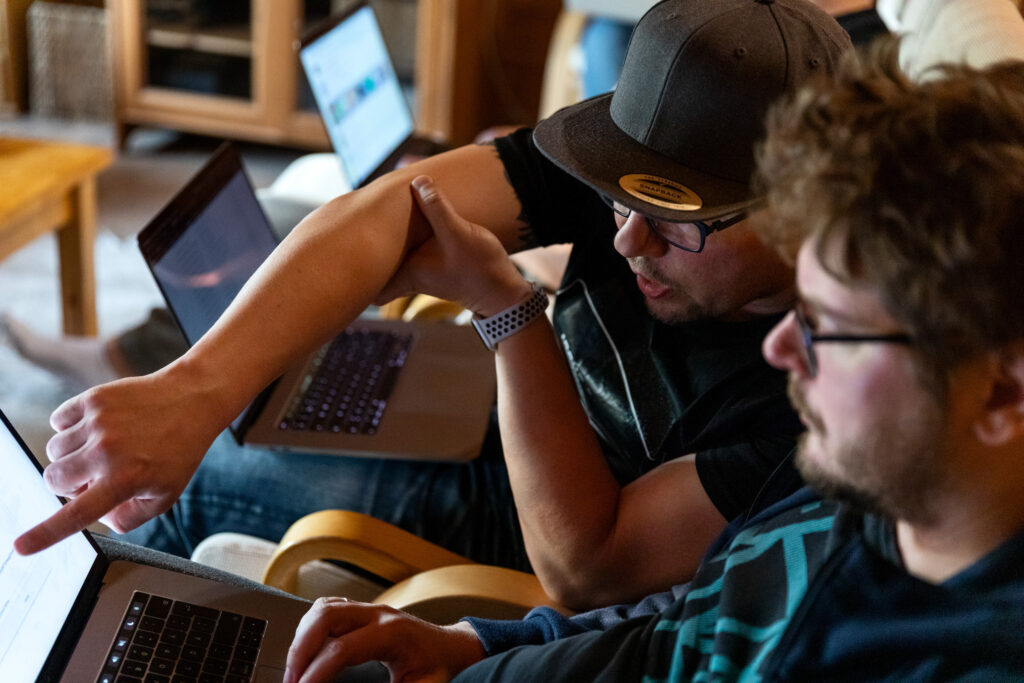 All services under one roof
Our comprehensive service range covers everything from service design and visual planning to technical execution, maintenance and support. A successful web project is built through close collaboration.
Extensive support for product owners
We offer comprehensive support services to product owners, including analytics, marketing automation, accessibility tools and training opportunities.
Flexible development methods
We always implement our projects using agile development methods, with pricing models tailored to the project and customer needs.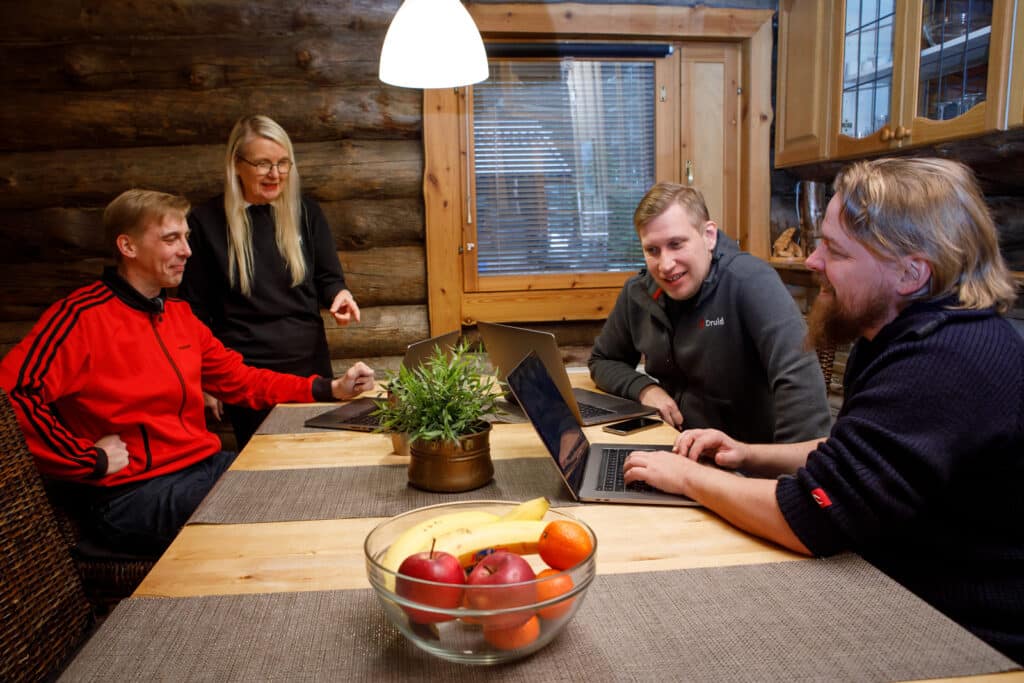 Quick beginnings, long-term partnerships
Projects frequently launch with short notice and can conclude within a month but our client relationships are typically enduring, spanning several years.
Development is a collaborative effort –
typical steps in a web project
Refining the concept and objectives

Project planning and scheduling

Kick-off meeting

Design and foundations

Gradual completion of subsections and testing

Launch (either section by section or the entire site)

Project conclusion and transition to maintenance